Canon Set To Announce A 46MP Professional DSLR Next Month?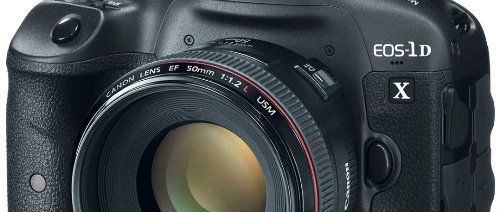 Thanks Sally
On fredmiranda.com a thread showed up where it is suggested that Canon might release a 46MP professional DSLR next month, for PhotoPlus in New York City.
The supposed high-res camera is said to come for $8,000-$9,000. This rumor is less implausible than you may think. Just a few days ago a truly authentic looking image of an 11-24mm f/4L lens showed up. If the lens is real it might point to an announcement to come soon.
Stay tuned…