What's That? A Canon EF 11-24 f/4L Lens Image Leaked (fake or real?)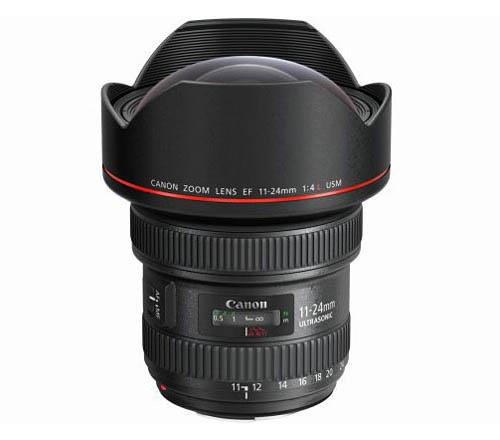 This image was posted on kakaku.com (and spotted by digicame-info) and shortly after it was removed. There was a patent for a 11-24mm f/4 lens that surfaced time ago.
Hard to say if the image is a fake or not. To me it looks authentic. Is Canon preparing one more announcement? Not for Photokina 2014, since it started today.
[via
DCI
]