Canon set to announce a flash for mirrorless shooters in 2018?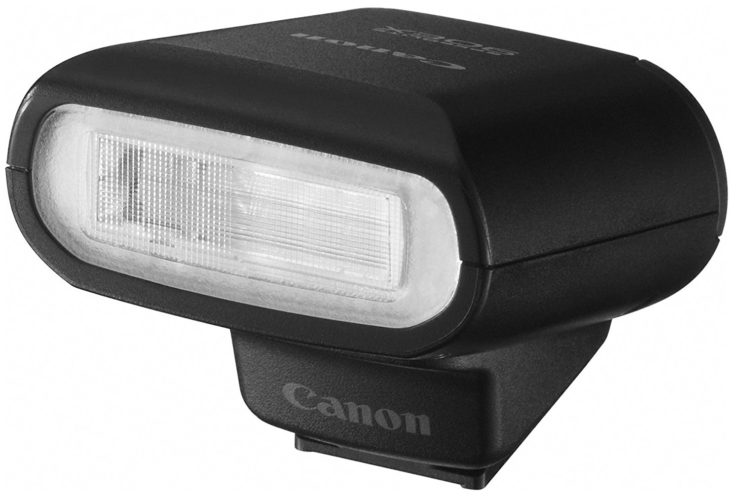 A few weeks ago some new and unreleased Canon gear was spotted through the registration at a certification authority. Among these gear was a flash. A new rumor states this new Speedlite is
[…] geared towards smaller cameras and mirrorless shooters, but give prosumer level features
I assume a flash geared towards MILCs means a flash with a small form factor.
Apparently this flash was already scheduled to get announced Summer 2017. For unknown reasons it has been delayed. The announcement may happen in January or February 2018, along with the also recently spotted EOS M50, Canon's upcoming new entry in the EOS M family, and a camera we know nothing about (so far).
Stay tuned.