Canon Store Independence Day special sale event, 3 days left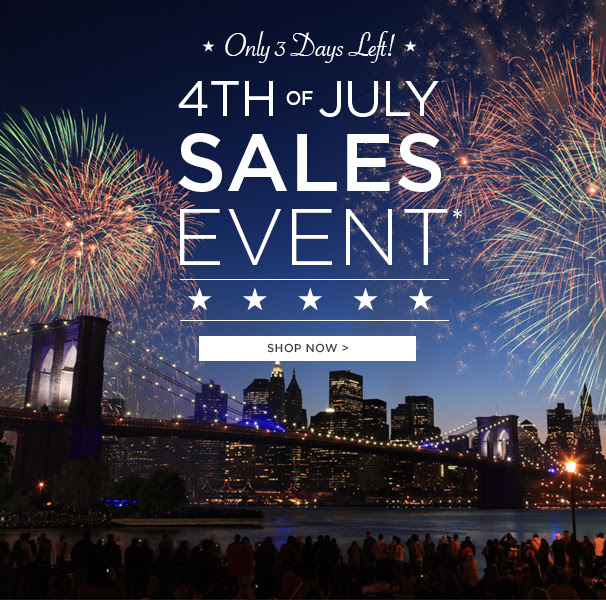 The Canon Direct Store's special sale event for July 4th is live for 3 more days. There are many deals waiting for you, from refurbished DSLRs and lenses (with additional event discounts), to instant rebates on select camera kits and bundles, and then more.
All deals are listed on this Canon Store landing page.