Canon announcement for August 14th, Rebel SL2 and two lenses coming? [CW3]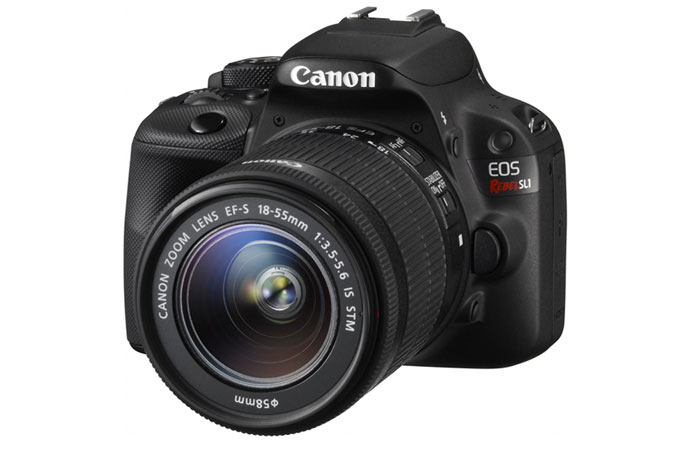 The latest Canon rumor that surfaced on the web states that Canon is set to announce a DSLR and 2 lenses on August 14th.
I do not think this announcement will regard the Canon EOS 5D Mark IV or the Canon EOS 6D Mark II. Both DSLRs are expected for Q1 2016. However, given Canon's secrecy and the fact that as good as all Canon rumors of the last 2-3 years got it right only a few weeks before an announcement, it is still possible that we will see the 5D4 and 6D2.
Could the Canon Rebel SL2 be announced in August? There was a rumor back in May 2015 suggesting a Rebel SL2 announcement for August. The Rebel SL1/EOS 100D was announced March 21st, 2013. That's almost two and half year away. If the rumor of an August 14th announcement is reliable, then this announcement might indeed regard the Rebel SL2. I think a 50% chance is likely for this rumor.
What about the lenses? We heard that the EF 35mm f/1.4L Mark II is ready for production. Other lenses that are rumored to get announced soon are the EF-M 85mm f/1.8 IS STM, a new EF-M 18-55mm IS STM, and the EF 16-35mm f/2.8L Mark II.
Stay tuned, we will soon know more. What do you think?
[via
NL
]