Canon Store refurbished gear inventory stocked up, additional discounts added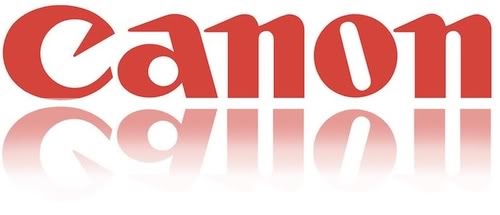 The place to look for the best deals. The Canon Store stocked up their inventory of refurbished gear (almost all items in stock, the best deals won't last long). Many items have instant discounts, up to over $300. Check the links below, there are plenty of excellent deals that can be found.
Some examples:
But there is so much more. Be sure to check the links below for the full listings.