Canon USA Joins Netflix's New Post Technology Alliance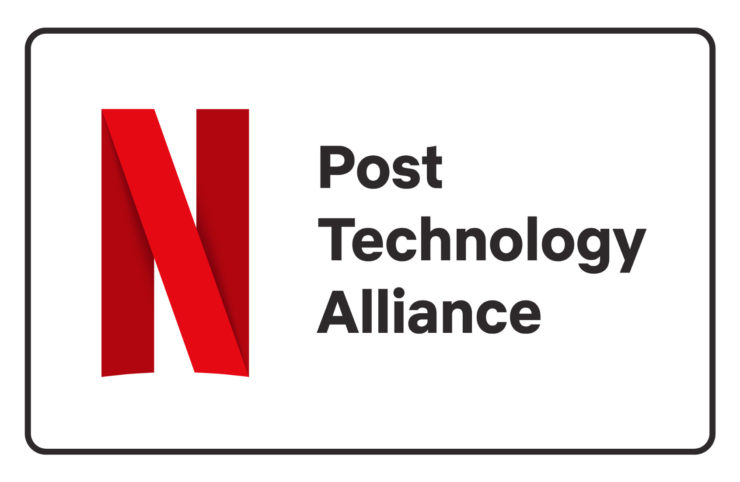 Press release:
Canon U.S.A. Joins Netflix's New Post Technology Alliance
Four Cinema EOS Cameras Selected as Netflix Post Technology Alliance Products
MELVILLE, N.Y., September 15, 2018 – Canon U.S.A., Inc., a leader in digital imaging solutions, is proud to announce the company will be joining Netflix's brand-new Post Technology Alliance, which brings together industry leaders committed to working closely with Netflix to innovate production workflows and support creatives globally.
As a part of the Post Technology Alliance program, products to receive the Post Technology Alliance designation logo – a mark of quality, service, and support. The logo signals that a product meets Netflix technical and delivery specifications and will continue to do so in the future.
Four Canon Cinema EOS cameras have been selected for the program, including Canon's first full frame cinema camera, the EOS C700 FF, along with the EOS C700, EOS C300 Mark II, and EOS C500. These cameras have been chosen by the filmmakers behind many Netflix Originals, including the Academy Award-winning documentary Icarus, feature film Our Souls at Night, and Emmy-nominated series Grace and Frankie. Other Netflix Originals shot on Canon include Afflicted, Abstract: The Art of Design, Chelsea, Hot Girls Wanted, Strong Island, The Confession Tapes, The Mars Generation, and The Ritual, with more currently in production.
"Netflix's Post Technology Alliance program aligns perfectly with Canon's steadfast commitment to providing state-of-the-art, high-quality products and service and support programs," said Kazuto Ogawa, president and chief operating officer, Canon U.S.A., Inc. "We are delighted to continue working closely with Netflix to support filmmakers and their dedication to storytelling and creativity."
"At Netflix, empowering our creative partners is incredibly important, and the Post Technology Alliance will build a more seamless experience from production through post-production," said Chris Fetner, director of post partnerships & integrations at Netflix. "Products that bear the logo are committed to better interoperability and faster innovation cycles, which will allow artists to focus their energy on what matters most—the storytelling."
With the shared goal of supporting filmmakers through the Post Technology Alliance, Canon and Netflix will continue to serve the evolving needs of the production and post-production community.
For more information about these cameras, visit pro.usa.canon.com.