Canon Wireless Flash System How To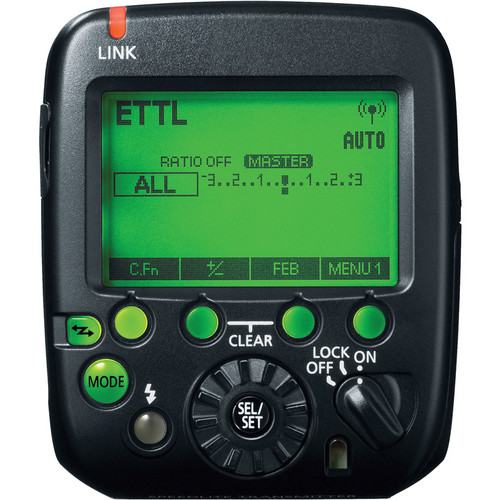 Speedlite Transmitter ST-E3-RT
Canon Professional Network Europe posted an article on Canon's wireless flash system.
Canon's wireless flash system means that you can fire two or more Speedlites together without any cables linking them.

Working with multiple Speedlites gives you creative control over your subject lighting. A main light can be used away from the camera, and other units can be used to provide backlighting or illuminate the background.

It has been possible to work with two or more flash units almost since the day they were invented. However, the problem has always been getting the exposure correct. Just synchronizing the flash outputs is not enough. You also need to control each output to give the correct amount of light for the subject.