Canon Working on EF-S 24mm STM Lens, And On A New USM Motor (C-USM)?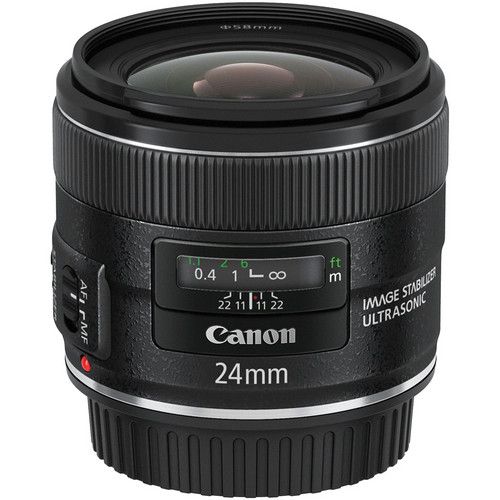 New rumors surfaced on the web.
Canon may announce an EF-S 24mm STM lens later this year, some time in the Summer 2014. No specs so far.
And it is murmured Canon is working on a new USM motor technology, called C-USM (Compact Ultrasonic Motor). The new C-USM motor is said to appear first on a 50mm lens, and could also be announced later this year.
Both are new rumors, take with a grain of salt.
[via
CR
]