Canon Working On A Lego-Style DSLR?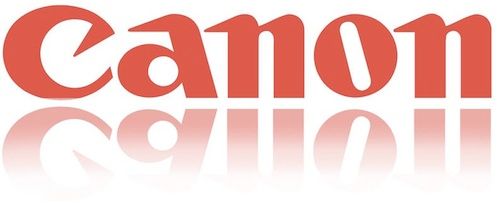 Canon Rumors writes:
We're told that Canon will introduce a brand new DSLR model some time in 2015 that will be somewhat modular. All we were told is that the viewfinder will be interchangeable, as well as "other parts of the camera"
Somewhat nonsense imo.