Canon doing worse than Nikon, according to T. Northrup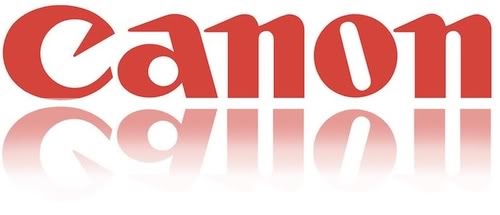 Some time ago Nikon filed a "Notice of Recognition of Extraordinary Loss" and even cancelled the production of three premium compact cameras they'd already announced.
According to Tony Northrup, Canon is doing even worse than Nikon. No clue how he got this idea. While all camera companies have to tackle some issues, to me it seems Canon is doing pretty well.