Canon's financial rise looks frail without earnings support, report suggests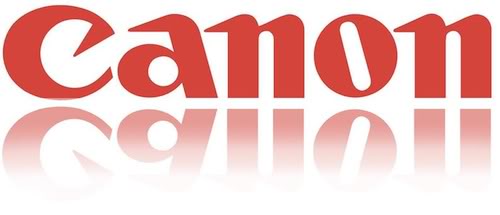 Nikkei Asian Review reports:
TOKYO — Shares in Canon have been riding a broad rally in Japanese equities since the U.S. presidential election, but the camera maker's advance seems precarious given an uncertain profit outlook.
Canon edged up 1% on Monday morning but soon started heading south, ending the day down 0.14% at 3,417 yen. "Hedge funds that had taken the yen's post-election decline as an opportunity to buy the stock apparently decided to lock in some profits," said an official at Asset Management One.
Canon overtook Keyence in market capitalization last week to become Japan's most valuable electronics maker for the first time in about five months. Its market cap came to 4.55 trillion yen ($39.6 billion) Monday, more than 110 billion yen above Keyence's. Investors have pounced on Canon shares, welcoming a dividend yield in the 4% range for the year ending this month.
But this is far from an earnings-driven advance. Analysts are growing bearish on Canon's 2017 outlook. Just six months ago, they saw operating profit topping 300 billion yen next year, up substantially from the company's 235 billion yen forecast for this year. But most recently, the consensus estimate has slid to 240 billion yen amid a tough environment for the company's mainstay multifunction copiers and digital cameras.