Canon's New DPP 4.0 Works With SL1/100D, T4i/650D, EOS M, 70D, and T5i/700D Raw Files (with a little trick)
A few weeks ago Canon released Digital Photo Professional (DPP) 4.0, a completely new version of  Canon's well-known RAW conversion software. And the disappointment was big when it turned out that DPP 4.0 supports only Canon's new full-frame bodies (EOS-1D X, EOS-1D C, EOS 5D Mark III, and EOS 6D). No support for the rest of us?
Slrclub user T.K_Photo (spotted by DicaHub) found a way to make DPP 4.0 work with RAW files from the following Canon DSLRs:
The trick is pretty simple, indeed. All you have to do is to change a value of the EXIF data. It works only for the above mentioned cameras because these cameras use Canon's "Color Data Version = 10" (which is stored in the EXIF data). You need a tool to edit EXIF data (ExifTool by P. Harvey is a very good one). All you have to do is:
Windows:
select the CR2 file to modify
click the "ExifTool direct" button
Enter the following command: –Canon:CanonModelID="EOS 5D Mark III"
Ignore the warning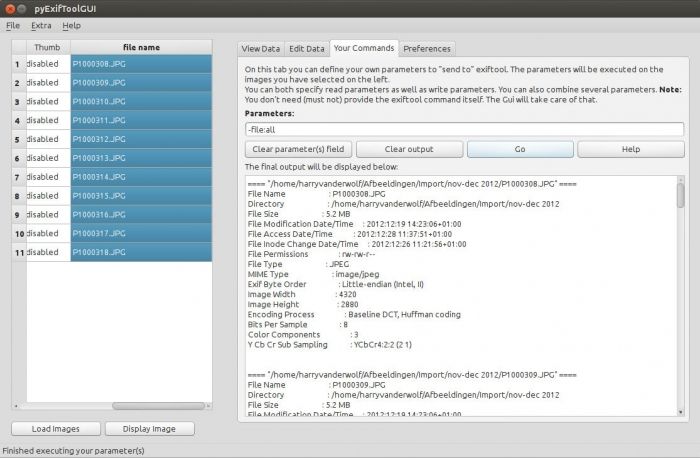 Mac:
Load the CR2 file to modify

Go to "Your commands" tab

In the "Parameters" box enter: -Makernotes:CanonModelID="EOS 5D Mark III"
Click the "Go" button
Your camera model is still stored in the EXIF, the parameter you are going to change is a specific one. It should also work if you enter "EOS 6D" or one of the other supported FF bodies. ExifTool can be downloaded here, a graphical interface for MAC OS X can be found here. A note: when you download DPP 4.0 you have to enter the serial number of your Canon DSLR. I downloaded DPP 4.0 from the EOS 5D Mark III support page using my EOS 70D's serial number.
Is it worth the effort? Judge by yourself with the 2 images below, which show the results on a RAW file from an EOS M (image credit: T.K_Photo/Slrclub). The first one is DPP 3.14, the second one DPP 4.0. Head over to Slrclub to see full size images, but even from the samples below you can note that the file produced by DPP 4.0 has more details and is sharper.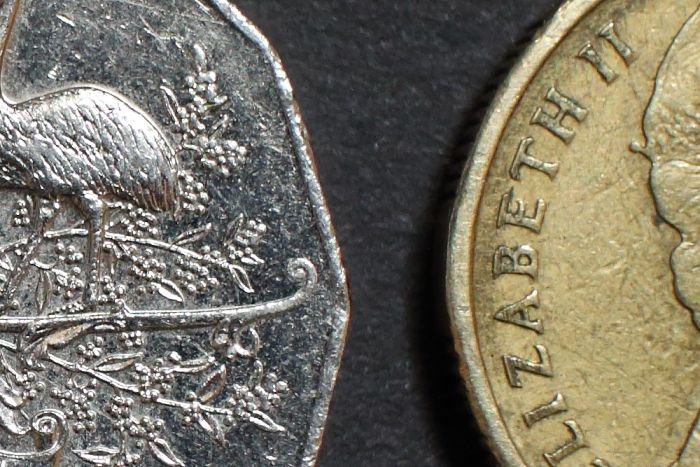 [
SlrClub
 via
DicaHub
]