Canon's Next Large Sensor Powershot Camera Appears In Official Videoclip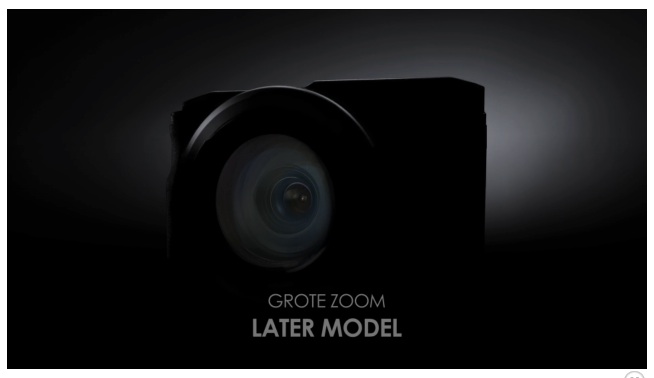 Thanks Coen
We were already reporting that Canon will soon announce a new large sensor Powershot camera. This camera gets a mention by Canon itself in a videoclip on Canon Netherland's website.
The video presents the Canon PowerShot G1 X Mark II and the new Powershot G7 X, and a "big zoom" (groete zoom) camera presented as "later model" (i.e. to be announced soon).
There is also a short description of the upcoming model (machine translated):
Canon is committed to be in a compact housing to offer. Notch picture quality, and The new model in the Expert Compact range combines a large sensor and powerful zoom for superb pictures from afar.
You can register to be notified when the new camera will be available. To see the video go on Canon Netherland's website (translated), and scroll down.