Canon's Spot Auto-Focus Explained (CDLC)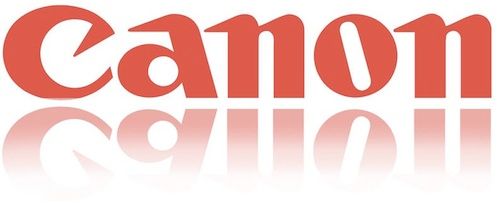 Short & technical article by Canon DLC about Spot AF, a feature available on high-end Canon DSLRs. Spot AF reduces the size of the AF sampling area at the AF sensor and means that AF can be performed on a more isolated part of a subject or scene. 
Spot AF is available on the EOS 7D, EOS 7D Mark II, EOS 5D Mark III, EOS-1D Mark IV (with some limits), EOS-1D X.