Capture One Pro 20 Deal – $179 (reg. $299, plus $25 gift card, today only)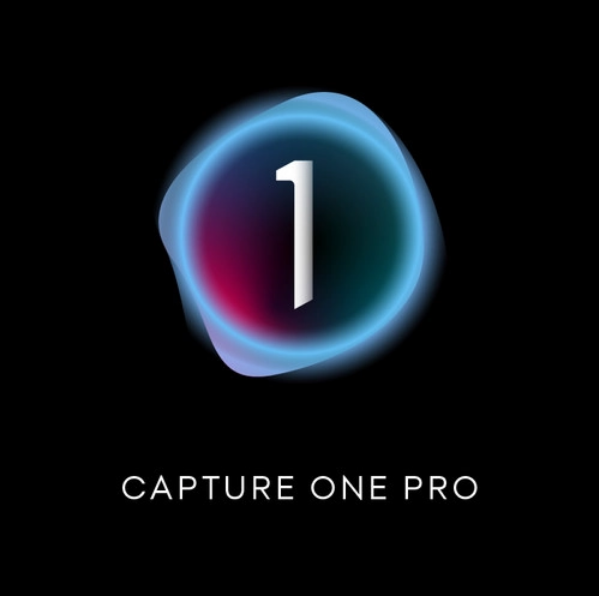 Another very good deal from B&H Photo, a Capture One Pro 20 deal, and it's live only for today (5/31/2020).
Get Capture One Pro 20 (download) on sale at $179 (download). Compare at $299. You get also a $25 B&H e-gift card.
Capture One Pro 20 deal key features:
Image Processing and Raw File Conversion
Instant Tethered Capture and Live View
Basic Color Editor, Scrolling Tools
Updated HDR, Noise Reduction, Crop Tools
Capture One Pro 20, from Phase One, is an advanced and comprehensive photo workflow tool suiting a variety of applications from photo editing to tethering to asset management and organization needs. Version 20 of this esteemed software sees updates to core editing tools, including a Basic Color Editor, for a more streamlined and faster editing workflow. A dedicated High Dynamic Range function helps to achieve improved shadow and highlight response while enhanced Noise Reduction affords cleaner, clearer results for working with imagery shot at high ISO values. Faster editing is possible with an updated scrollable interface along with a "switch to next" function for quicker culling and sorting of files. This version also now supports DNG files and has updated keyboard shortcuts, the ability to copy both layers and masks between files, and an even cleaner interface for a more enjoyable working experience.
Balancing the slew of additions, Capture One Pro 20 still maintains its vast existing set of editing and production features, including the ability to work with either Catalogs or Sessions types of organization, configurable and sortable keywords, compatibility with more than 500 individual cameras and raw file types, and rich metadata editing capabilities. For fine-tuned editing, a range of curves and color tools can be used in both global and local methods, as well as reap the benefits of working with full raw color data. When saving files for the web, a refined re-scaling engine works to maintain the original file's sharpness and clarity at smaller resized resolutions. Additionally, benefitting photographers working among a team or with other editors, both Catalogs and Sessions can also be exported as convenient EIP files for simplified sharing of imagery.
This item is delivered as a download and is a single-user license.