If you have a large photo library chances are good you have plenty of duplicate or similar files. Ever wondered how to find them? MacPaw Gemini 2 is what you need.
MacPaw Gemini 2 does exactly that: it finds duplicate and similar files on your hard disk or storage medium. And it's very fast in doing it. Gemini 2 can not just find photos, it can scan through all sort of files, like documents, movies, and music files. Duplicate files might hide there too. Gemini 2's interface is as easy it can get. Gemini 2 runs only on a Mac.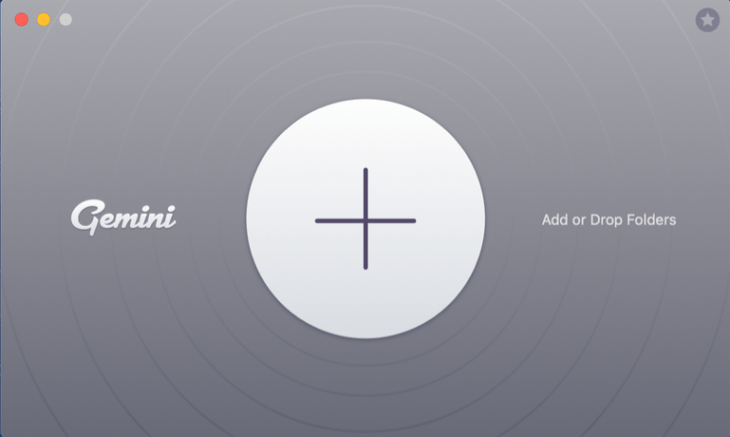 Macpaw Gemini 2 sells at $19.95 (trail version available), but we give you the opportunity to try your luck and win one out of five licenses. Use the widget below and remember: the more points you gain the more chances you have to win a license.
I used Gemini 2 on my library of over 40,000 photos and it was surprisingly quick to go through it. Nothing to blame on the accuracy either. You can review the list of duplicate files and will see that Gemini 2 is on spot. However, if you have photos in both JPG and raw format and selected the "similar files" option in settings, then Gemini 2 will list the raw/JPG couples as similar files. If you have a lot of raw/JPG couples then you might deactivate this setting.
The video below gives a quick overview on Gemini 2, a more detailed review is here. In my opinion it's a simple and very effective and accurate utility.