DxO PhotoLab Gets TIPA's "Best Imaging Software" For The Fourth Year In A Row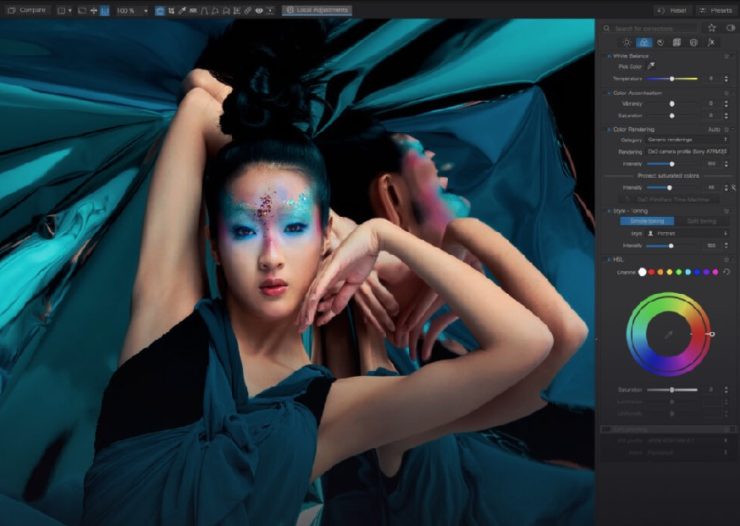 I use it, I like it, it's pretty powerful yet doesn't require a master in engineering to be used. It's a very good piece of software. We are talking about DxO's PhotoLab image editing software. It got the TIPA "Best Imaging Software" award. For the fourth year.
DxO PhotoLab 6 allows photographers to get the utmost quality from their RAW files. Its wide range of tools includes unique processing features such as the AI-powered DeepPRIME XD which removes unprecedented levels of noise, enhances detail, and delivers more accurate colors — all in just a few clicks. The software's optical correction tools can make even entry-level lenses look professional. The new DxO Wide Gamut working color space ensures end-to-end accuracy, complemented by a soft proofing mode, and an innovative ColorWheel tool that gives users absolute control over hue, luminance, and saturation. Other creative and corrective tools include Smart Lighting (automated highlight and shadow balancing), ClearView (haze reduction), and an ingenious new ReTouch tool that offers sophisticated cloning and healing. In addition, DxO recently introduced DxO PureRAW, an application that sits alongside existing photo-editing software to eliminate noise and enhance detail in RAW files at the beginning of your workflow.