Sigma announced a $100 rebate on a select set of Sigma ART lenses for Black Friday 2017. Sigma's press release is at the end of the post.
Please note: by clicking on "Amazon" you are redirected to your country's Amazon (as far as I know Sigma's Black Friday 2017 discounts are for EU customers too).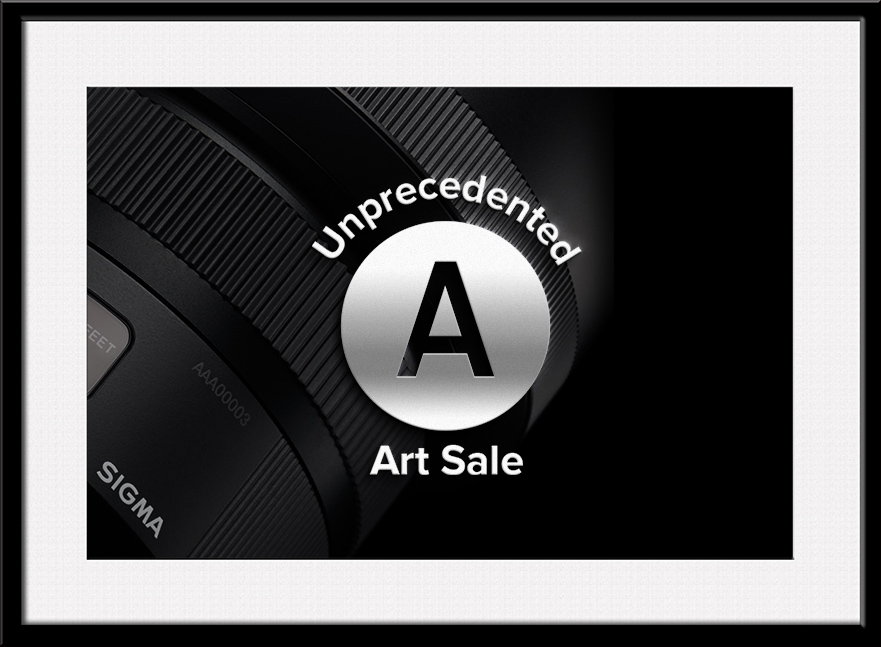 Sigma press release:
Sigma Announces Company's Biggest Black Friday 2017 Sale on Award-Winning Art Lenses
Ronkonkoma, NY – November 19, 2017 – Sigma Corporation of America, a leading still photo and cinema lens, camera, flash and accessory manufacturer, flash and accessory manufacturer, today announced its biggest Black Friday / Cyber Monday sale ever, offering incredible savings on its award-winning Art lens line. For a limited time, customers can save up to $100.00 USD on some of Sigma's most sought after Art lenses. These unprecedented savings are only available through Sigma's authorized US dealers beginning Sunday, November 19th through Thursday, November 30th, 2017.
Sigma's award-winning Global Vision Art lenses are defined by their edge-to-edge, uncompromising image quality. Best-in-class optics combined with outstanding craftsmanship give photographers a lens that enables the ultimate in artistic expression. The award-winning Art line of large-aperture primes, wide angles and standard zooms captures portraits, fashion, architecture, landscapes and more with groundbreaking sharpness and clarity.