35mm Comparison: Sigma 35mm f/1.4 DG vs Canon 35mm f/2 IS vs Canon 35mm f/1.4 L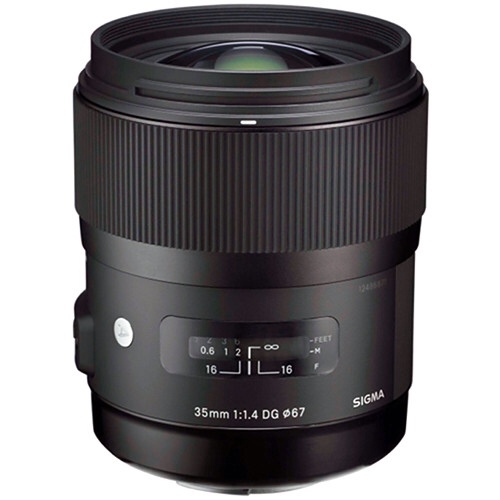 Sigma 35mm f1.4 DG
B&H Photo, Adorama, Amazon USA, Amazon Canada, Canon Canada, Canon USA
If you happen to love 35mm lenses this review is for you. The Phoblographer compared the Sigma 35mm f1.4 DG, the Canon EF 35mm f/2 IS and the Canon 35mm f1.4 L lenses (using a Canon EOS 5D Mark II.
Canon EF 35mm f/2 IS
B&H Photo, Adorama, Amazon USA, Amazon Canada, Canon Canada, Canon USA
While the EF 35mm f/2 IS is the fastest focusing lens, the Sigma 35mm gets high appraisal (as in other reviews), not least for the build quality. Check the sample images for image quality. In the conclusion they write:
In our tests, we found Sigma's lens to be best for what it is worth. Not only does it exhibit excellent image quality, but it also focuses fast enough and has a metal exterior. However, we have to say that the 35mm f2 IS seems like a better buy than the 35mm f1.4 L at the moment. The added value of IS plus a smaller package really make this lens worth the money. Where the 35mm f1.4 L takes the lead though is in bokeh rendering. It really is quite marvelous–especially when photographing a couple at a wedding.
[via The Phoblographer]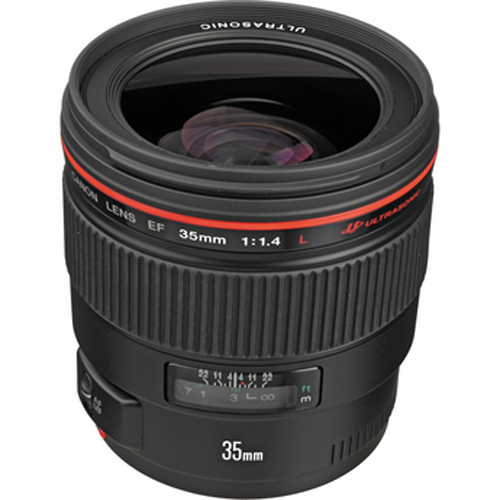 Canon 35mm f1.4 L
B&H Photo, Adorama, Amazon USA, Amazon Canada, Canon Canada, Canon USA