[CW2] Canon full-frame astrophotography DSLR coming 2016?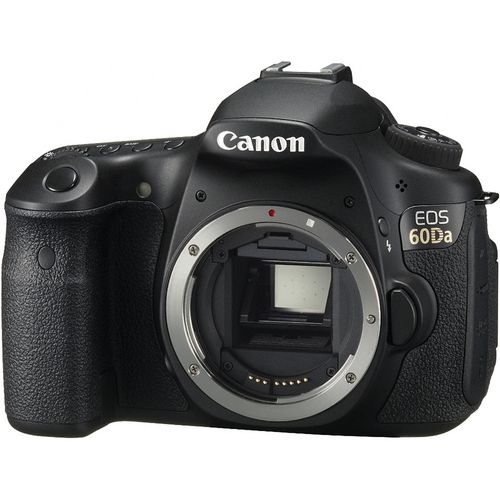 A new rumor suggests Canon is about to release their first full-frame DSLR for astrophotograhy. No specs, just that it may be anounced "some time in 2016". There have been two astrophotography DSLRs by Canon so far: the EOS 20Da and the EOS 60Da. This would be the first FF astrophotography camera by Canon.
Could this point to another 5D model later this year? Some time ago we got a rumor saying that the EOS 5D Mark IV will come as two variants, one being a straight update to the EOS 5D Mark III, the other being more cinema oriented. Could the source have confused something? I wonder if the rumored FF astrophotography DSLR is one of the two rumored EOS 5D Mark IV models.
What do you think?
[via
CR
]