(CW3) More Canon EOS-1D X Mark II talk (DIGIC 7, massively improved dynamic range)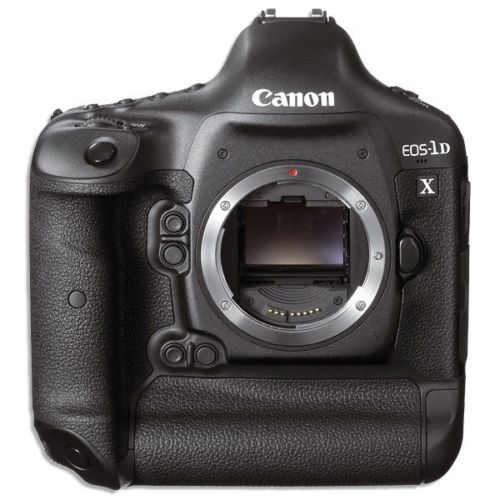 Some new bits about the replacement for the EOS-1D X surfaced on the web.
Canon Rumors suggests the EOS-1D X Mark II may come with dynamic range figures never seen before on a DSLR:
Beyond the increased ISO capabilities of the EOS-1D X Mark II, we're told that dynamic range is going to see a massive improvement, and possibly have the most stops of any DSLR currently on the market. It's always possible that Sony will do something in the meantime with their new sensors to increase their lead in stops of DR.
The introduction of the DIGIC 7 processor is also suggested. Hopefully this is not just wishful thinking but Canon is really working on improving the dynamic range of their sensors.