DEA Reportedly Hiding Canon Surveillance Cameras In Vacuum Cleaners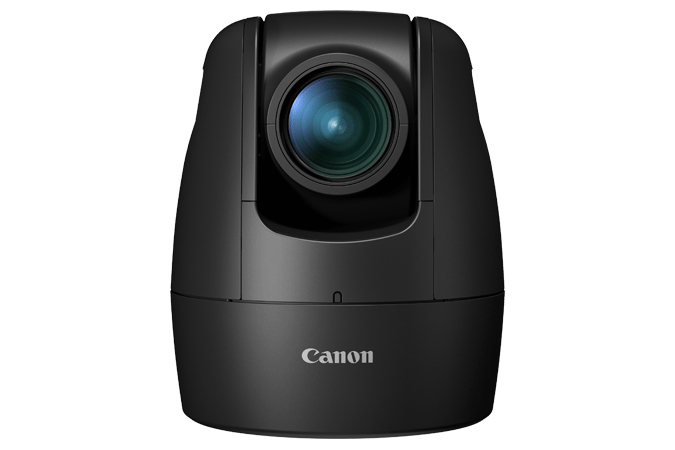 Sounds like an April Fools joke but it's not.
QUARTZ reports that the US Drug Enforcement Agency (DEA) is hiding surveillance cameras in vacuum cleaners too. And they do it with a Canon VB-M50 surveillance camera.
A Denair, California-based company called the Special Services Group, LLC won a $42,595 DEA purchase order at the end of November for a "custom Shop Vac concealment with Canon M50B." Canon describes the M50B as a "high-sensitivity…PTZ [Pan-Tilt-Zoom] network camera" that "captures video with remarkable color and clarity, even in very low-light environments." The M50B retails for about $3,400; the acquisition is being funded by the DEA's Office of Investigative Technology and is presumably intended to assist agents in a specific operation, rather than for wider, passive monitoring.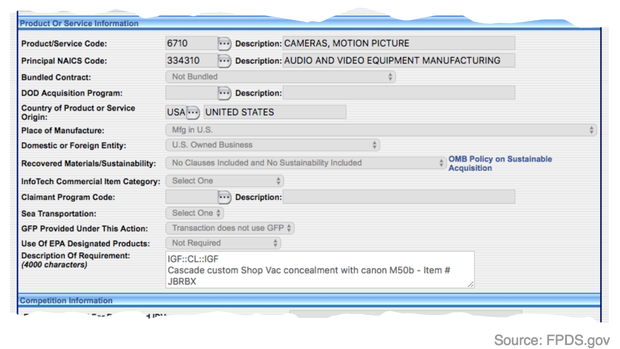 It seems the "Special Services Group" is not new to collaboration with DEA.