Deal: Canon EF 24-105mm f/4L IS – $660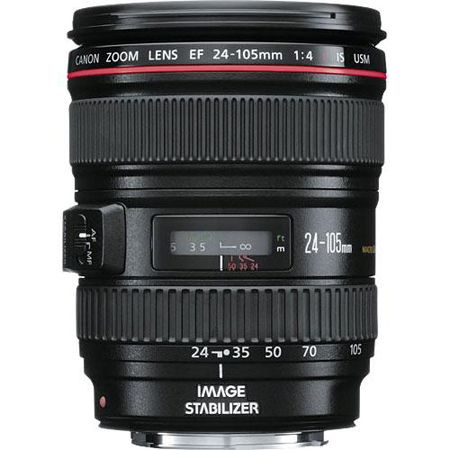 Pretty good deal by eBay seller bigvalueinc: get the Canon EF 24-105mm f/4L IS workhorse lens for [shoplink 15708 ebay]$659.99 (click here)[/shoplink]. Free shipping. The lens will soon be discontinued by Canon, read a related rumor about an upcoming Sigma 24-105mm lens here. Please note what the seller says:
This lens is 100% brand new.
These are lenses that were originally packaged with Canon Camera Kits. We sold the Canon Kits in a quantity order, and we had simply removed the Lenses and placed them in their own box with all original foam packaging.These Lenses are limited quantity only.