Canon Deals of the Day: Refurbished Rebel T4i with EF-S 18-55mm IS STM ($559), EF 24-105mm f/4L Lens ($709)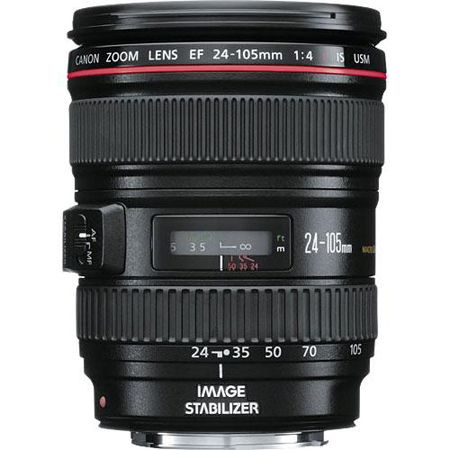 Adorama is selling (on eBay) refurbished Canon Rebel T4i with EF-S 18-55mm f/3.5-5.6 IS lens for $559 (click here). The camera has been refurbished by Canon, free shipping and 90 days warranty.
eBay seller bigvalueinc (98.2% positive ratings) has the highly popular EF 24-105mm f/4L IS lens on sale for just $709 (click here). A steal if compared to regular $1149. Free shipping and limited quantity. Please note what the seller writes:
This lens is 100% brand new.
These are lenses that were originally packaged with Canon Camera Kits. We sold the Canon Kits in a quantity order, and we had simply removed the Lenses and placed them in their own box with all original foam packaging.These Lenses are limited quantity only.
The same lens, EF 24-105mm f/4L IS, is on sale by Top Rated Plus eBay seller getitdigital (99.4% positive ratings) for $759.99 (click here). USA warranty, free shipping.