Does The Canon EOS RP Have A "Left Eye Issue"?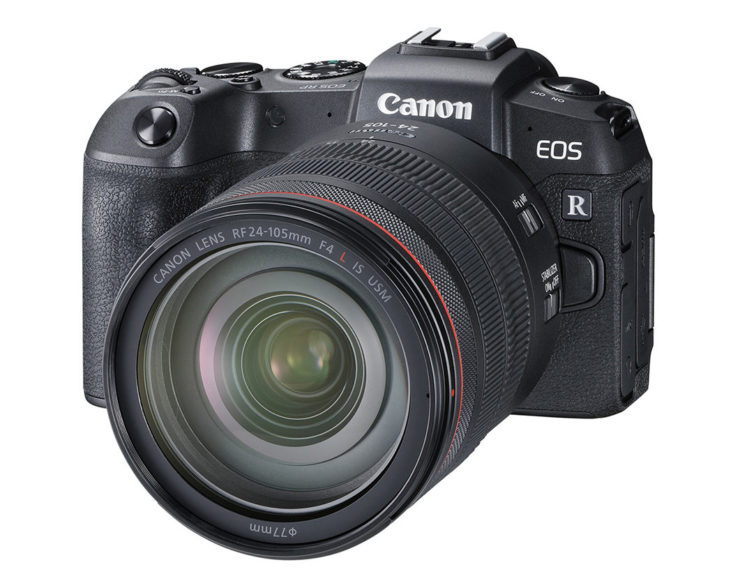 Is this real? Photographer Michael the Maven made a short video where he points to what he feels is a "left eye problem" some Canon mirrorless cameras have.
Basically, Michael the Maven complains about the ergonomics and the user interface of the Canon EOS RP. He writes:
The left eye problem deals with cameras which lack a joystick and are asking photographers to use their right thumbs on the touch screen while looking through the viewfinder to move their focusing squares. The left eye problem is not unique to Canon, the Sony A6400 has the same issue, as well as a few other cameras. The reason Im picking on Canon is because I have seen this 3 times now on the Canon R, RP and M50.
Anyone made comparable experiences with Canon cameras?