Don't Buy A Canon EOS-1D C Before February 1st (price drop coming? CW3)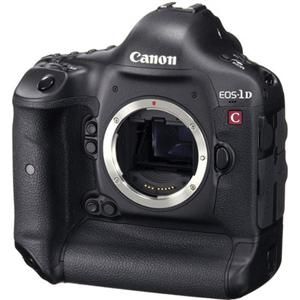 A few weeks ago we learned that Canon Hong Kong dropped the price of the EOS-1D C by $1000, but just in Hong Kong. Now, according to Canon Rumors, such a price drop could also come to the USA. They write:
We're told that something on pricing will happen on February 1, 2015 in the United States, there was no word from elsewhere around the globe. We weren't told what the drop in price would be, but to "hold off buying a 1D-C until at least February 1, 2015″.
Actually the EOS-1D C sells for $12,000 at Adorama | B&H Photo.
[via 
Canon Rumors
]