DxO set to release a new version of Nik Collection in 2018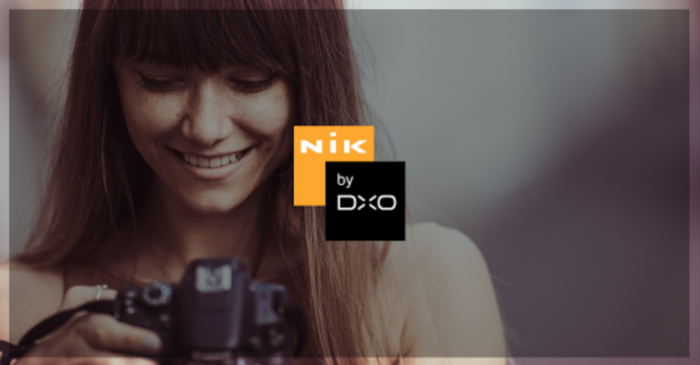 After Google announced it would no longer develop and maintain the very popular Nik Collection software, it came as  good news that DxO acquired the software a few months ago, and now plans to release a new version in 2018.
Dear Nik Collection users,

We at DxO are very pleased to welcome the Nik community! We wish you a very happy holiday season and a healthy and prosperous New Year: may you be inspired to take spectacular photos in 2018!

Like you, we are passionate about photography and image quality. That's why we view this opportunity with Nik as a commitment to ensure that you — that all of us who enjoy taking photos — are guaranteed to have the very best solutions at our disposal.

You'll be happy to know that our developers are enthusiastically working on a new version of the Nik Collection to be released in 2018!
So, there is a future for Nik Collection's U Point technology. The U Point technology is implemented in Snapseed, one of the best free photoeditors for the iPad/iPhone and for Android.