Europe Black Friday: Canon EOS 5D Mark IV and EOS 6D Mark II Specials at Calumet Photographic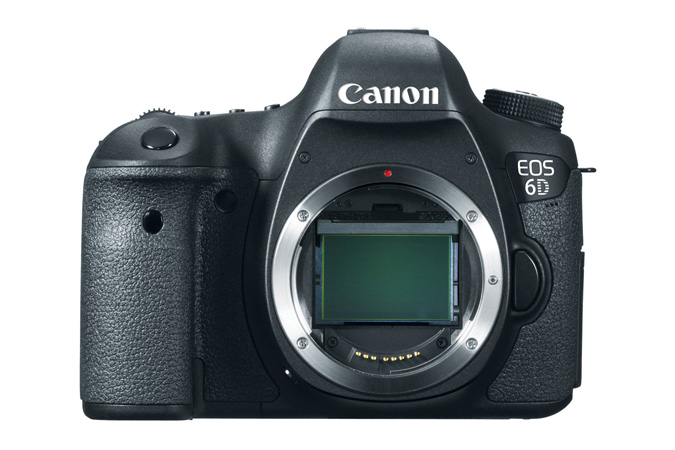 If y0u're based in Germany or Europe, then you might want to have a look at this offer.
Calumet Photographic is offering the Canon EOS 5D Mark IV at €2,999 with €150 worth of Calumet Photographic voucher. You can also claim €250 cashback or get €350 credit.
They also have the Canon EOS 6D Mark II discounted by €200 and on sale at €1,499. You can claim €200 cashback or €300 credit.
Both offers will be valid from Black Friday, 11/23/18, until Cyber Monday, 11/26/18.