Features and benefits of the XF200 and XF205 Professional Camcorders (CPN Article)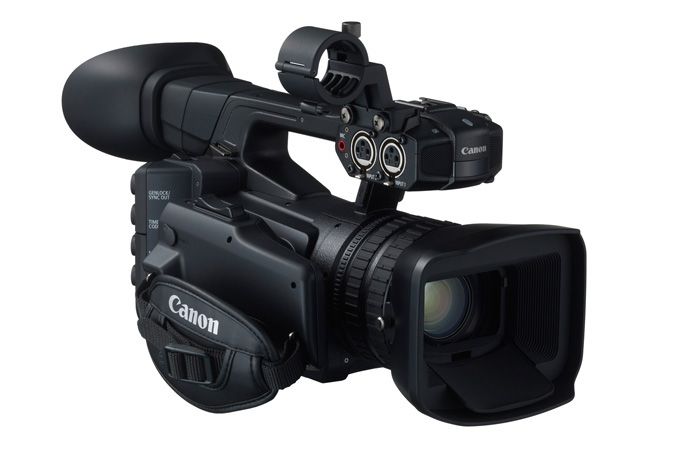 Canon Professional Network posted an article about the recently announced XF200 and XF205 run-and-gun camcorder.
From the introduction:
With today's large sensor camera systems such as the Canon EOS 70D, 5D Mark III, 1D C and the EOS C100, C300 & C500, it would almost seem like small sensor-based camcorders are irrelevant in today's production environments. As someone who has a long history with small sensor-based camera systems and still uses them on projects that I produce today, that couldn't be further from the truth. There are, in fact, many situations where small sensor camcorders are actually better suited for the job at hand and are not only used daily in many facets of television and web-based video production, but also are preferred.

In this article, I will discuss some of these applications and how the CanonXF205 & XF200 represent the next generation of Canon's small sensor-based camcorder systems that target productions where these cameras excel. I will also focus on some of the key features of the camera, such as its rotating hand grip, Wide DR Gamma, enhanced image stabilization, infrared recording and Wi-Fi features, which, together, make for a unique small sensor-based camcorder that can be used in a wide variety of today's productions.