Filmmaker Alastair Lee travels to Antarctica with the EOS C300
Canon Professional Network published an article about mountaineering filmmaker Alastair Lee and about how he took two Canon EOS 300C Cinema DSLRs to Antartica, along with two EOS 5D Mark III. The results are spectacular.
In January 2013, mountaineer and filmmaker Alastair Lee joined a group on a unique mission in Antarctica to climb Ulvetanna's north east ridge, one of the few significant rock features in the world yet to be surmounted by human beings. Shooting with a pair of Canon EOS C300s, he has produced a stunning documentary about the epic adventure called 'The Last Great Climb'.
About the EOS C300, Lee says:
The C300 was ideal for 'The Last Great Climb' for a couple of reasons […] We had to do stills as well as videos because of the way these things are funded [by the sponsors]. It's really valuable for them to have stills that they can use in marketing. It's hard enough shooting a film in a location like the Antarctic, but having a list of still shots to get as well makes it even more complicated! This trip had the best setup we've had – the C300 digital cinema cameras and two EOS 5D Mark III DSLRs – because they share the same lens mount and EF lenses."
Lee used the following lenses for his assignment:
Canon EOS C300
B&H (click here) | Adorama (click here)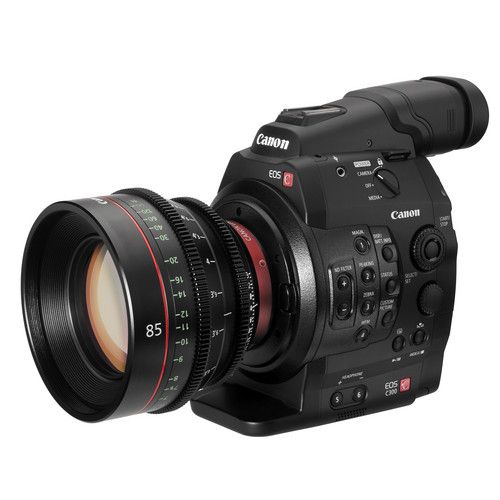 [via
CPN
]