Five Interviews With Five Emerging Canon Photographers
ilovehatephotography posted five interviews with five emerging professional photographers using Canon gear.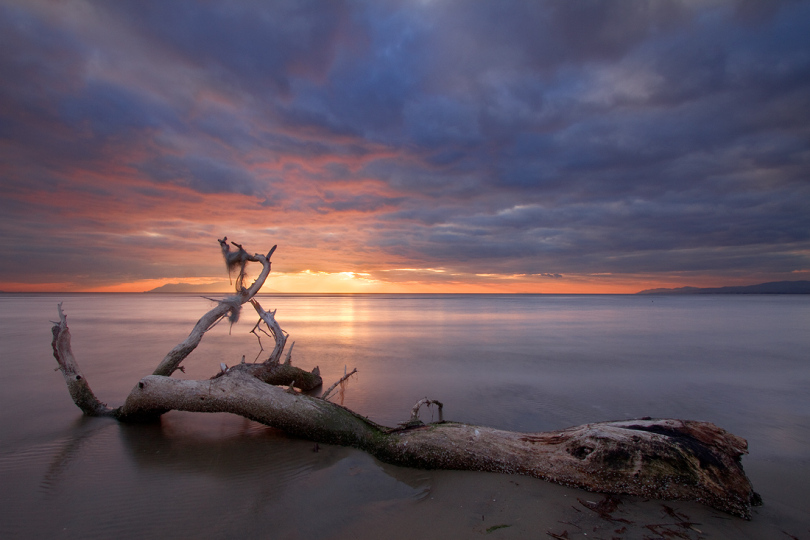 Q&A WITH LANDSCAPE PHOTOGRAPHER GIANNIS GOGOS
Photography is about perspectives. How you create your images depend on how you see the world, through your experiences, your culture, and your understanding. The wonderful thing about the art is that it lets you share those perspectives directly through your images.
---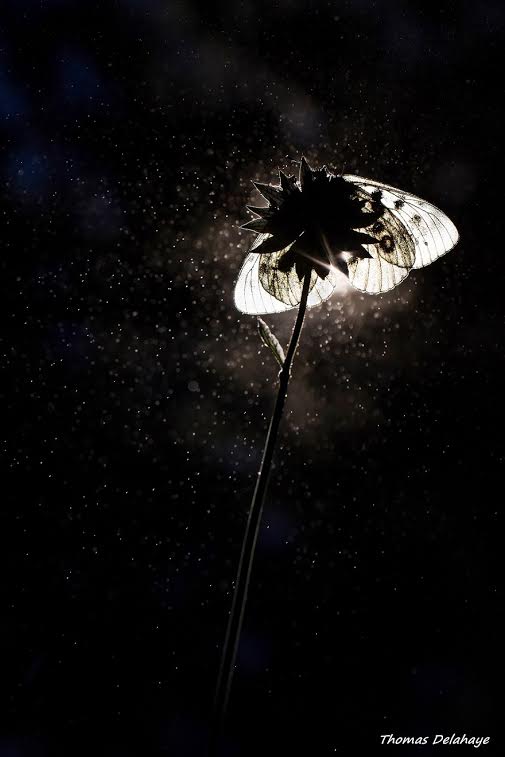 Q&A WITH MACRO PHOTOGRAPHER THOMAS DELAHAYE
Thomas Delahaye is not the kind of photographer who does macro and wild-life photography in a naturalistic way. He has an amazing eye to see the perspectives and catch the subject with his artistic vision, even if he has to place himself in original position to create his photographs.
---

1ST ILHP FLICKR GROUP WINNER: AURELIEN BERNARD, THE ASTRO AND LANDSCAPE PHOTOGRAPHER
Aurelien is our very first talented photographer that iLHP is glad to showcase thanks to our Flickr Group. His astral photographs and landscape shots are simply outstanding.

---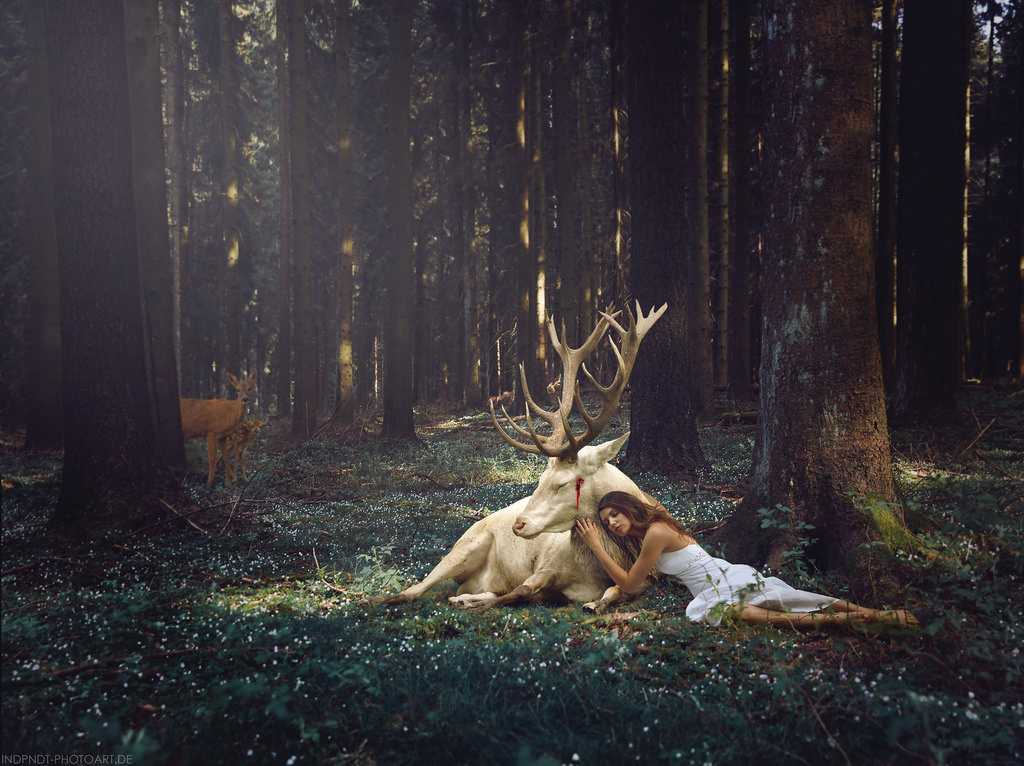 Q&A WITH PORTRAIT PHOTOGRAPHER KATHARINA JUNG, WINNER OF FLICKR'S BEST 20UNDER20
Katharina Jung is part of this new generation of young female photographers who open up new perspectives in the photography field. Her work and talent has been discovered and rewarded this month on Flickr with a very prestigious prize for young photographers: 20under20.
---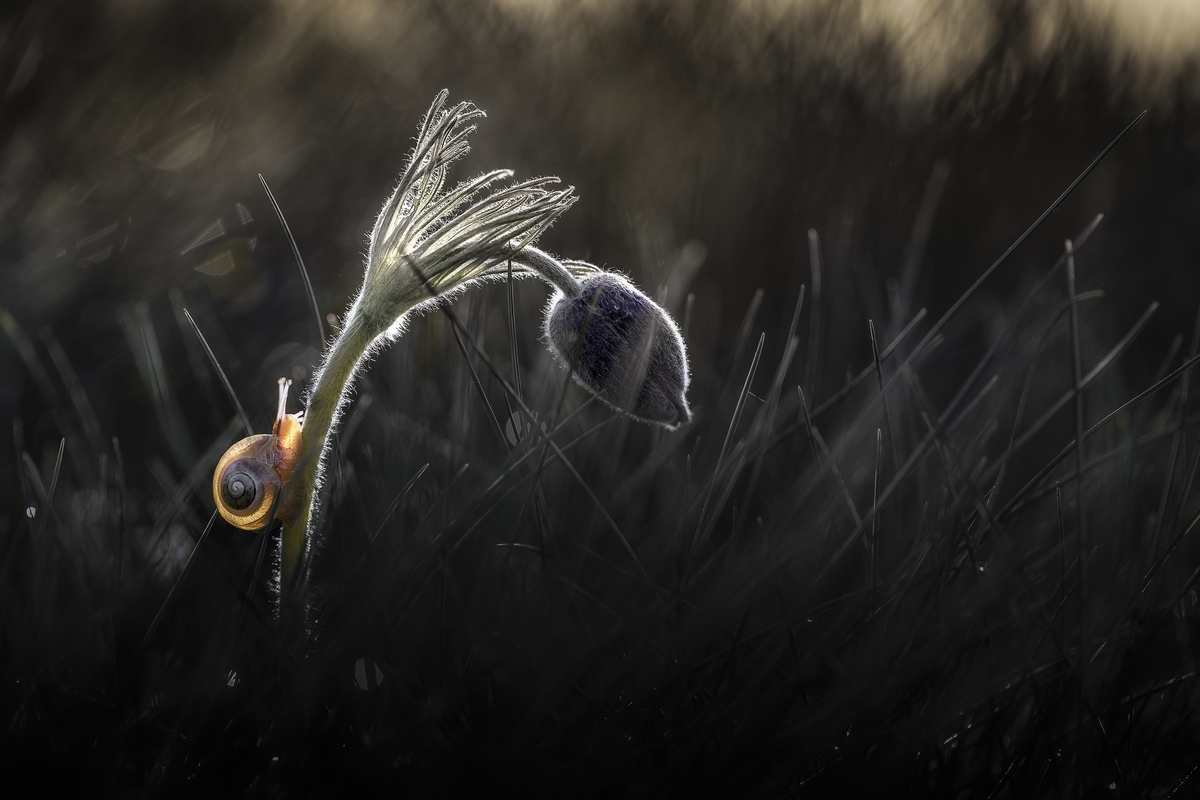 Q&A WITH PHOTOGRAPHER CYRIL VERRON "THE MAGICIAN"
Cyril Verron is one of those photographers who create magic out of their cameras sensors. His ability to make masterwork is amazing. He is a full-time pro with great projects to come for nature lovers.
---