From Film to iPhonography – Photography Evolution shown in one Infographic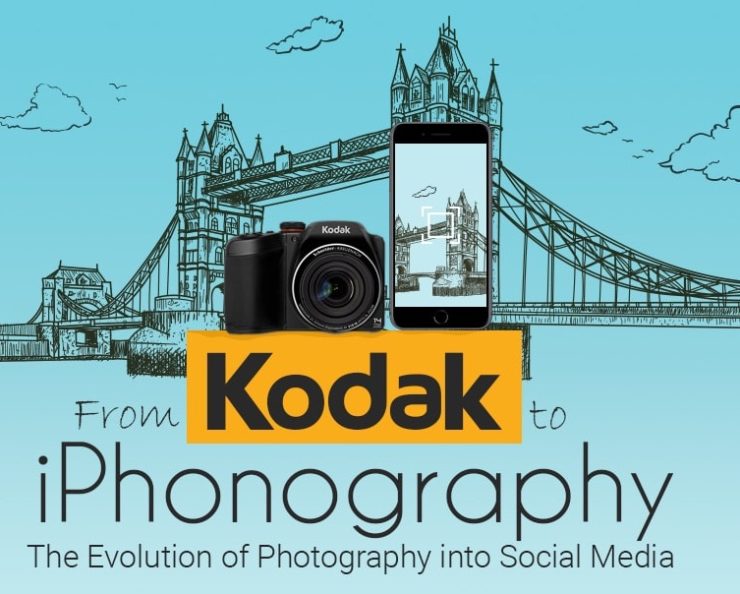 Ever wanted to have an overview on what happened between when your grandad shot using film and your nieces and nephews snap pics with their smartphone?
Well, the folks at London School of Photography made an infographic that not only is highly informative but also fun to read.
Enjoy.
[via
The Phoblographer
]