Get A Start Into Macro Photography With This 8 Minutes Video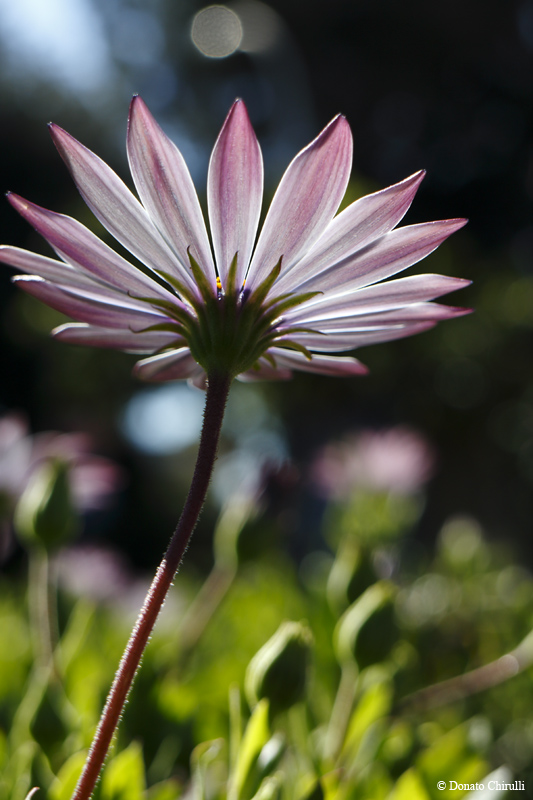 Want a short and concise introduction about how to do macro photography? We got you covered.
In the 8 minutes video below, Mason Higa, Canon Senior Marketing Specialist, shares a few tips on getting started with macro photography and how he captures big images of small details.