Get Photo Management Software Excire Foto and Excire Analytics With $39 Off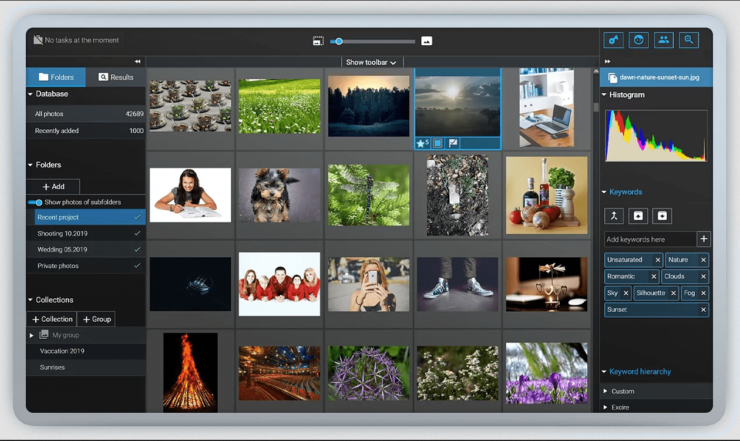 Edit: apologies for a mistake: the price is not $39, but is discounted by $39.
Excire Foto has become my favourite photo management software. Automatic photo tagging and keywording, sounds cool, doesn't it?
Excire Foto is a photo management app powered by artificial intelligence (AI). See what it can do for you:
Using advanced image and face-recognition technology, Excire Foto automatically analyses and tags your photos. Looking for photos from a beach holiday or a family celebration? The Excire AI will find them for you in seconds and will uncover all your hidden photo treasures.
Intelligent content-based navigation is combined with super fast image display to provide efficiency and fun. Simple, intuitive, powerful: with Excire Foto you will experience a completely new way of interacting with your photos.
You search, Excire Foto finds! With just a few clicks you can find the photos you are looking for faster than ever before!
Transfer the Excire Foto keywords to photo or XMP files and benefit from the power of the Excire AI across various applications. Excire keywords become available in the spotlight search of your file browser and other applications such as Lightroom.
You have now the chance to get Excire Foto and the new Excire Analytics with a $39/€39 discount. Proceed as follows:
on the next page, put both Excire Foto and Excire Analytics in the cart
at checkout use code AnalyticsDeal – the price gets $39/€39 discount
Enjoy a rather cool and well made photo management software with no subscription obbligation
Jim Nix tells what Excire Analytics is about.