Global Shutter Coming on Canon 1-series DSLRs? (CW2)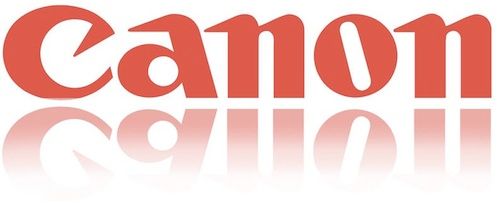 A rumor (thanks) suggesting that the next big thing coming from Canon will be global shutter on all future 1-series DSLRs. The aim is to push the frame rate of these DSLR to new levels. The EOS-1D X is rumored to get replaced during 2015. Could be the first Canon DSLR to sport a global shutter.
Most CMOS sensors (as you find on a DSLR) have a rolling shutter, which reads pixel values from top left to bottom right (typically). The problem with a rolling shutter is the distortion that becomes visible with fast moving, rotating objects. CCD sensors store each pixel value until all pixels values are read out at once (hence the global shutter).
I do not think Canon will start to use CCD sensors, so the question is how Canon is going to implement a global shutter on a CMOS sensor. A possible solution could be to have a memory for each pixel where to store the charge (value) until all pixel values are read at once. This would keep the advantages of the CMOS sensor and allow to feature a global shutter. Could such a technology give higher frame rates?
Please note that this rumor is rated CW2. What do you think about this rumor?
About our rumour ratings:
CW1 – probably fake rumor, not reliable
CW2 – rumor from an unknown/new source, but otherwise at least a plausible rumor
CW3 – a 50% chance to be real, coming from a known source, or from new source with good insight in Canon's business
CW4 – rumor from a known source that was right in the past
CW5 – as good as certain to be true
If you want to share rumors or tips you are welcome to do it here in a totally anonymous way.