Go beyond your gear acquisition syndrome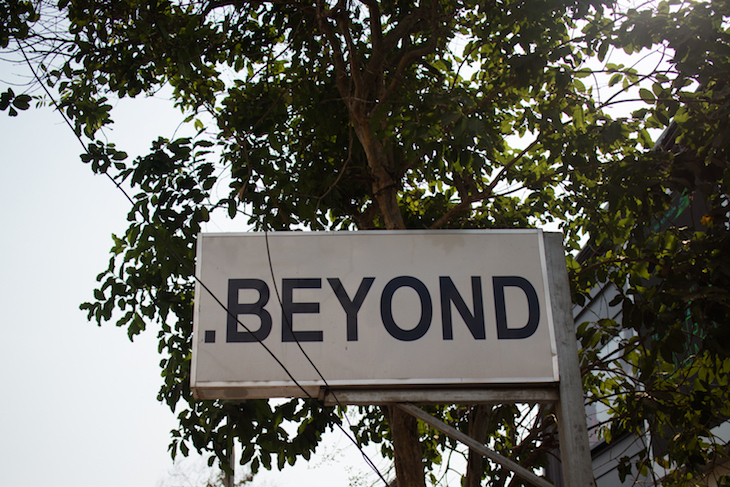 If you follow my blog you probably know that I am travelling for a couple of months. This time I left my DSLR and lenses at home and just took the EOS M3 with 3 lenses. I have to admit that at first I was a bit sceptical. Can you shoot what you want to shoot and the way you want to do it? Yes, you can.
You do not need a $6000 Leica camera, nor do you have to carry around a heavy full-frame DSRL with all the (also heavy) lenses that go on it. There are better options. I am not saying the EOS M3 is the best option or the only option. I am saying that the photos you'll make depend by your skills, by your mood, and by other factors. Most of these factors have to do with you as a photographer, others have to do with the right light and setting, and it doesn't account that much if you are a pro or just an enthusiast, or even a beginner. It doesn't matter if you are using a Canon EOS-1D X, or a Rebel T6i. At the end of the day it's a picture you want to show to your friends and family, not the big camera around your neck.
In the last months, while travelling South-East Asia, I saw a lot of people with big cameras and big lenses. It's hot here, you have to carry all these stuff, and you have to take care of it. Many of these people was using their heavy and expensive cameras in the so-called "dummy mode", i.e. in full automatic mode. It was funny to see flashes fire in daylight.
All this if obviously different if you are earning a living with photography. But if you are not, I suggest you should consider taking a small mirrorless camera with you when on travel. You will not regret it. Not having to carry around a bag with a DSLR and the usual 2-3 lenses made a difference for me. There are excellent choices out there. Fuji makes some fantastic mirrorless cameras, featuring sensors with a color rendition that's amazing. The Fuji X-T10 and Fuji-X-T1 are likely the best mirrorless cameras out there, with an outstanding offer on lenses. And both are lightweight, easy to handle, have plenty of functions, and deliver amazing results. I think that most mirrorless cameras with an APS-C or 4/3 sensor are so good that 98% of us just doesn't need more when on travel. The same is true for the EOS M3 (at least to me, my review). Other good option come from Olympus, Panasonic, Sony. If you want to go even lighter, Canon just announced five new Powershot cameras.
Isn't it better to take a camera on travel that is less expensive, weights less, and still delivers excellent photos? Are you the kind of photographer who likes lugging around big and expensive gear while on travel? Share your opinion in the comment section.