Handevision 40mm f/0.85 For Canon EOS M In Stock In Germany (world's fastest lens for mirrorless systems)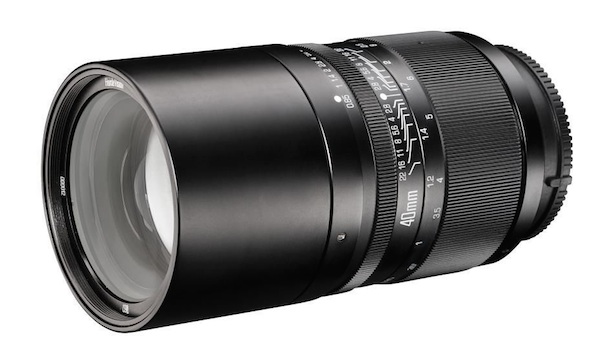 The world's fastest lens with native EOS M mount is in stock.
The Handevision 40mm f/0,85 for Canon EOS M systems is in stock at eBay Germany for €1.799. Head  over to Deals Runner for the links. Image samples can be found at handevision.de/en/impressions/.
According to Handevision press release (Handevision.de) the lens will soon start to ship world-wide.
To see previous coverage of the Handevision 40mm click here.