The History of Canon EF Lenses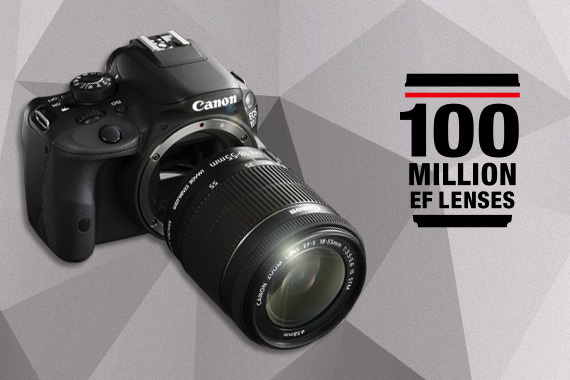 Canon Asia posted the first 2 parts of an article about the history of Canon's EF lenses (I think there will be a third part).
How it started:
In March 1987, Canon released the "EOS 650", the first Canon camera that was built in with a professional AF system. This also marked the birth of the EF lenses. I can still recall that prior to the launch of the EOS series, the biggest concern among Canon users was whether Canon would make changes to the existing FD mount standards. Until then, the FD mount adopted by Canon cameras before the EOS series had commanded tremendous support among both professional photographers and advanced amateurs. The view of the majority was that developing an AF system was unlikely to necessitate a change in the mount standards. However, contrary to the popular anticipation, Canon chose to break away from the traditional FD mount with the adoption of a brand new EF mount standard for its EOS series. This decision led to distress among users who possessed a large number of FD lenses, some of whom even saw it as an act of "betrayal". Today, many years after its launch, it is almost impossible to find any user who would disagree that the decision made by Canon then was correct.