How To Make a Cinemagraph (aka animated GIF, Canon DLC article)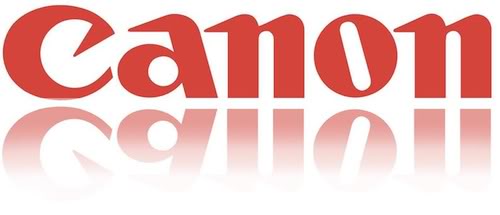 Thanks Niklas
The Canon Digital Learning Center posted an article about how to make a "Cinemagraph", which is a fancy term for what the rest of us knows as animated GIFs. You know those pics where something is moving, looping thru the same animation all the time?
Have you ever looked at an image online and thought it to be a still photo, but then suddenly, a little part of it comes to life? Not the whole image, but maybe a smirk of the mouth, a blink of an eye or a wag of a tail while all else remains static? Call them a "Cinemagraph," a GIF or a picture where something in it moves; these hybrid motion/stills have become ubiquitous. They have an element of the unexpected and further explores how to tell a story in a single frame. And when executed well, they allow the visual story to expand and become infinitely richer and more engaging.
They have a very nice Cinemagraph on their site, where you can read the article.