How well does the Sony a7RII Auto-Focus work with Canon lenses? (not so good)
Yannick Ciancanelli did some auto-focus testing with Canon lenses on the new Sony Alpha a7RII. Results seem to be by far not so stellar as many people claims in forums.
Since he tested some of the most regarded Canon lenses, his test is particularly interesting. At the end of the day, only one of the tested Canon lenses had an acceptable performance (and obviously not comparable to native Sony lenses). All lenses have been tested using the FotodioX Adapter for Canon EF and EF-S lenses. How to interpret this:

One minute after turning the camera on, the AF worked better than the first few seconds.
Yannick's findings:
These are pretty disappointing and sobering results. You can see how some of the lenses performed in the videos above and below. Don't believe the hype: if you own Canon glass stick with a Canon DSLR! I wrote an opinion piece about the Sony a7RII.
Sony Alpha a7RII price check: B&H Photo, Adorama, Amazon USA, Amazon Canada, Canon Canada, Canon USA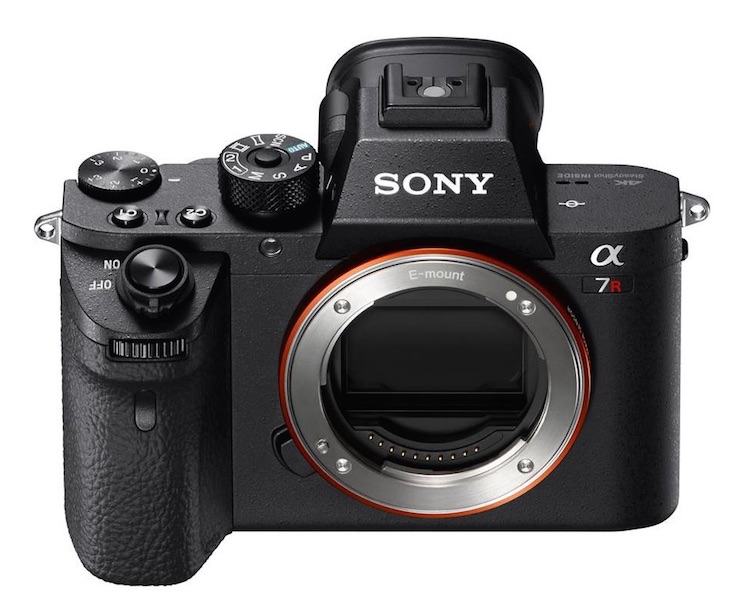 [via Yannick Ciancanelli via Sony Alpha Rumors]