I told you: Canon's 120MP DSLR could be announced before 2018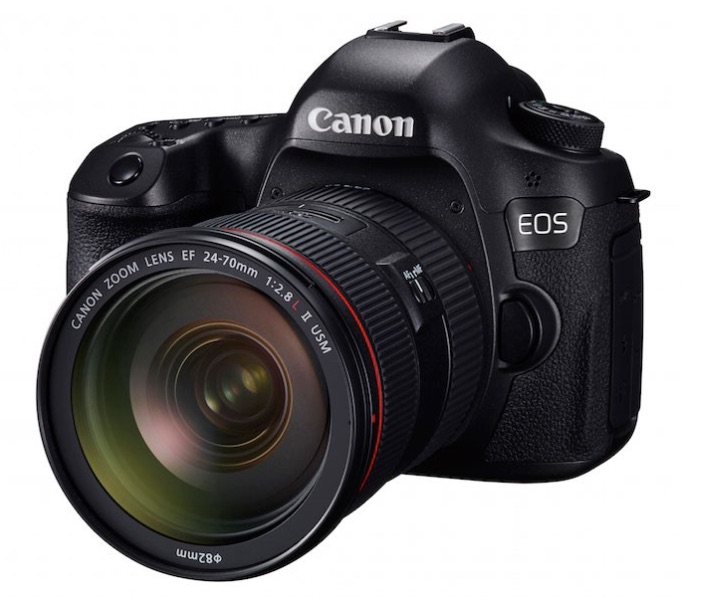 A few days ago I was speculating when we might see Canon's 120MP sensor go into production. My bet was 2017, more likely 2018.
It appears my thoughts are backed up by Canon itself. A recent rumor, quoting "a couple of people at Canon", suggests that "the 120mp DSLR concept that was shown this week at Canon EXPO is at least 2 years away".
Even without having a couple of people at Canon, it is pretty safe to assume that Canon will release a production model with the new full-frame 120MP sensor very soon, i.e. in the next 2-3 years. The prototype shown at Canon Expo 2015 in NYC is in a very advanced stadium of development.
[via
CR
]