Some fun to start the week with: Canon set to acquire Sigma? [CW1]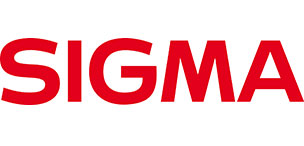 Let's start the week with another wishmor (wishful rumor), or whatever you want to name it. Just got this in my inbox:
Canon is interested in acquiring Sigma and has made two offers. Its first offer at 7x Sigma's net value was rejected by Sigma but Canon quickly hit again with a 2nd offer of unknown valuation. There are long talks between the two companies. No idea what will happen with Sigma's products if the buyout goes forward.
No comment :-)