Interview with Kazuto Yamaki, CEO of Sigma Corporation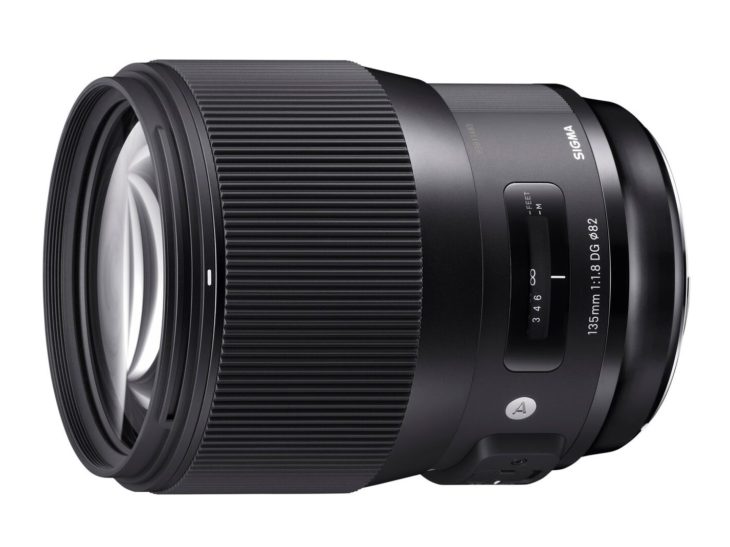 DPReview managed to interview Kazuto Yamaki, CEO of Sigma Corporation, at CP+ in Japan.
We all are obviously curious to learn about the latest lenses Sigma announced, especially about the 14mm f/1.8, a lens that once more shows the skills of Sigma's engineers.
Some excerpts from the interview:
You've told me previously that you really want Sigma to make more wideangle lenses. Do you think you're achieving that goal with the 12-24mm and new 14mm?

Yes, but I'm still not satisfied. I think we need to make more wide-angle lenses. A fast 14mm was one of the lenses that our customers were asking for. Most existing 14mm lenses are F2.8, so F1.8 was a challenge.

What have you learned, from making the Art series?

We've learned that some customers require exceptional lens performance. We believe that our mission is to make products that other manufacturers don't have. If we just released similarly-specified lenses to existing models, we wouldn't be contributing to the industry, or benefiting customers. So our Art series is meant to provide the best performance. Read the interview at DPReview.
You can get notified when the new Sigma lenses are availabe for pre-order.