Is Canon Testing Prototypes Of Upcoming Tilt-shift Lenses?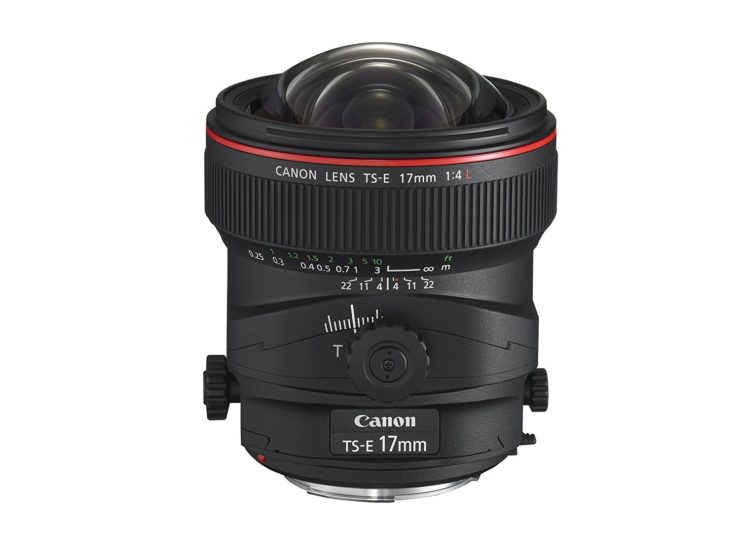 It seems Canon might be set to soon announce new tilt-shift lenses for the RF mount.
Rumor has it that Canon is already testing two tilt-shift lenses in the wild. The source claims they have been "told that the new tilt-shift lenses are in the hands of a select group of photographers". These are the two rumored tilt-shift lenses:
Canon TS-R 14mm f/4L
Canon TS-R 24mm f/3.5L
What do you think?
Source: Canon Rumors