Is There Something You Would Like To Ask Canon at Photokina 2018?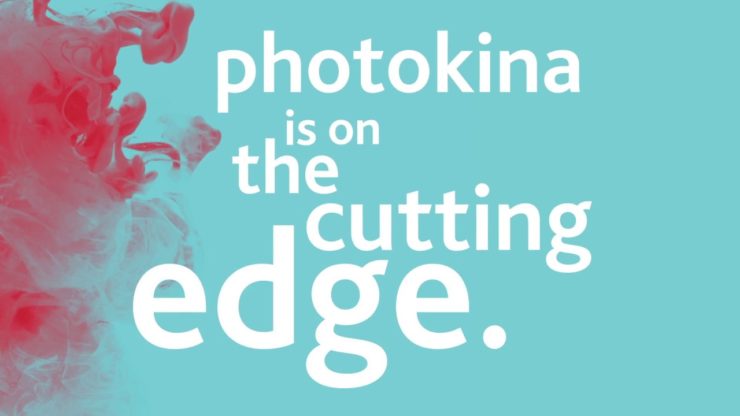 The people at LensVid will be at Photokina 2018, and they are ready to hold interviews with Canon, Nikon, Sony, and the likes and peers in the industry.
If there is an original question you'd like to ask Canon, or if you have a suggestion for an interview, then feel free to sound off in the comment section. LensVid's Iddo will have a look and eventually collect the best questions which might make it into the interview with Canon at Photokina. In any case we will share LensVid's Photokina interview with Canon here on Canon Watch in a week or two.
Photokina 2018 starts September 26, 2018.