It Seems Canon Is Discontinuing EF/EF-S Lenses One After The Other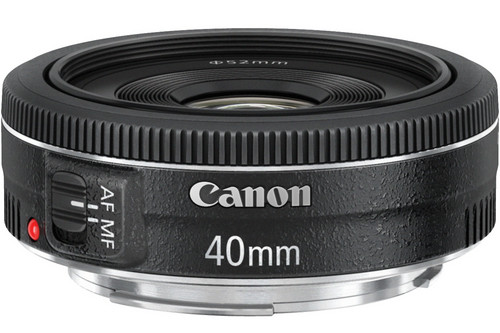 Canon appears to be rather active in discontinuing their EF and EF-S lenses at fast speed. Latest reports state that more lenses have been retired.
asobinet.com reports a tweet by photographer Kimio Tanaka, stating that Canon is discontinuing EF and EF-S lenses (machine translated):
CANON's EF / EF-S lenses for SLR cameras are "low in stock" and "discontinued" at a tremendous speed (that is, production has been discontinued, and the rest is only in market stock).
Currently, about 70 are "on sale", but about 25 of them are treated as discons. I don't want to think of a single-lens reflex camera as a light in front of the wind, but the remaining expectation is PENTAX. I want you to do your best.

Nozomi Tanaka (@thisistanaka) October 12, 2021
The EF 40mm F2.8 and EF 85mm F1.2L II show up as discontinued, according to asobinet.com (the latter is not in stock at B&H). it seems Canon's stock of EF and EF-S lenses is shrinking pretty quickly. The future is the RF mount, that seems ascertained.