Ken Rockwell Speculates about the Canon EOS 5D Mark IV (36MP, $3800, 7fps, 65 points AF)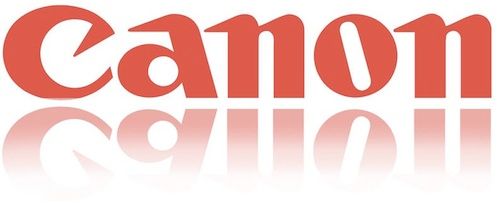 This is an unusual source for a Canon rumor, a new entry among the many contradicting and confusing Canon rumor mills.
Ken Rockwell posted some speculations about the upcoming Canon EOS 5D Mark IV, and they are less absurd than someone may think. In substance:
36MP sensor
$3800
7fps
65 point Auto-focus
98% viewfinder coverage
3.2″ display with 1,280,000 pixels
2 CF card slots
Announcement March 17 2015
Available late April 2015
All in all these specs are more plausible than many people may think (and possibly more plausible than all the things the hyper-active rumor mills may spit out in the next months).
What I can confirm from rumors I got so far (all from anonymous sources) are the announcement in Q1 2015 and the AF system. Not mentioned by K. Rockwell is 4k video recording, something I was tipped more than once. I am pretty sceptical about 98% viewfinder coverage.
What do you think?