Law And Ethics In Street Photography Explained In 20 Minutes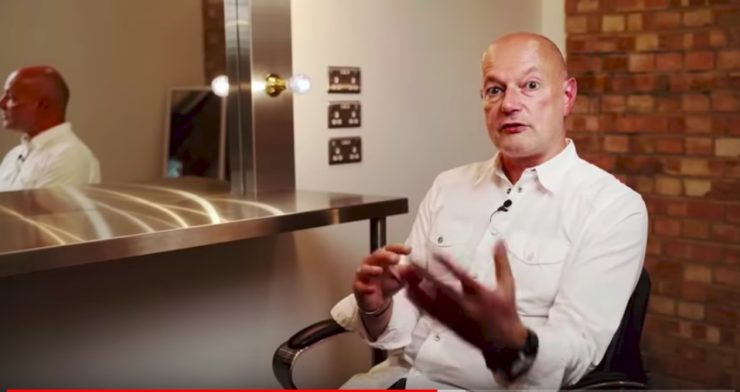 If you're into street photography most likely you have already faced some of the ethical aspects and hopefully did not incur in any legal issues that might come along with this peculiar form of photography.
It's not just a matter of what you should take a picture of (or not picture, the ethical question) but also a matter of what you can picture (the legal aspects). In the video below Sean Tucker interviews Nick Dunmur, a member of the legal team at the AOP (Association of Photographers) to talk about the laws that regulate street photography and taking picture of people in public. The video also offers some interesting thoughts on how to put together your own moral code of conduct for your photography.