The Canon EOS R Mark II and EOS 5D Mark V Are On Canon's Roadmap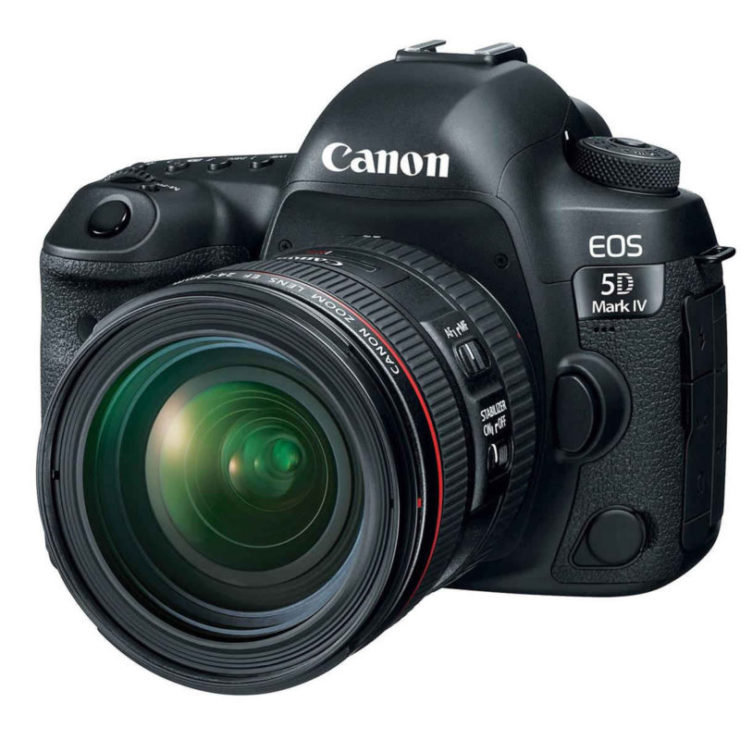 Wondered what's going to happen with Canon's full frame DSLR lineup? Well, Canon still wants to update the 5D series.
New rumor has it that both the Canon EOS 5D Mark V and the Canon EOS R Mark II showed up in an internal roadmap document.
We think it is out of doubt that Canon will replace the EOS 5D Mark IV, sooner or later, despite the success of the EOS R lineup. And it's also to expect that Canon will announce a replacement for the EOS R, sooner or later. Canon is transitioning from DSLR and the EF mount to mirrorless and the RF mount, but it will not be a matter of a few years.
While the source of the rumor did not mention a timeframe, it's safe to assume that both the EOS 5D Mark V and the EOS R Mark II will not be released that soon. Don't expect it for the beginning of 2020. At least the EOS 5D Mark V might not be a 2020 affair but get released not earlier than 2021.
Stay tuned.
Source: Canon Rumors